Our Door Curtain "KOURTINA PORTAS" (Patent Number: 1007790) came to solve the problems that existed with the various other curtains on the market.
We created a synthetic leather door curtain that: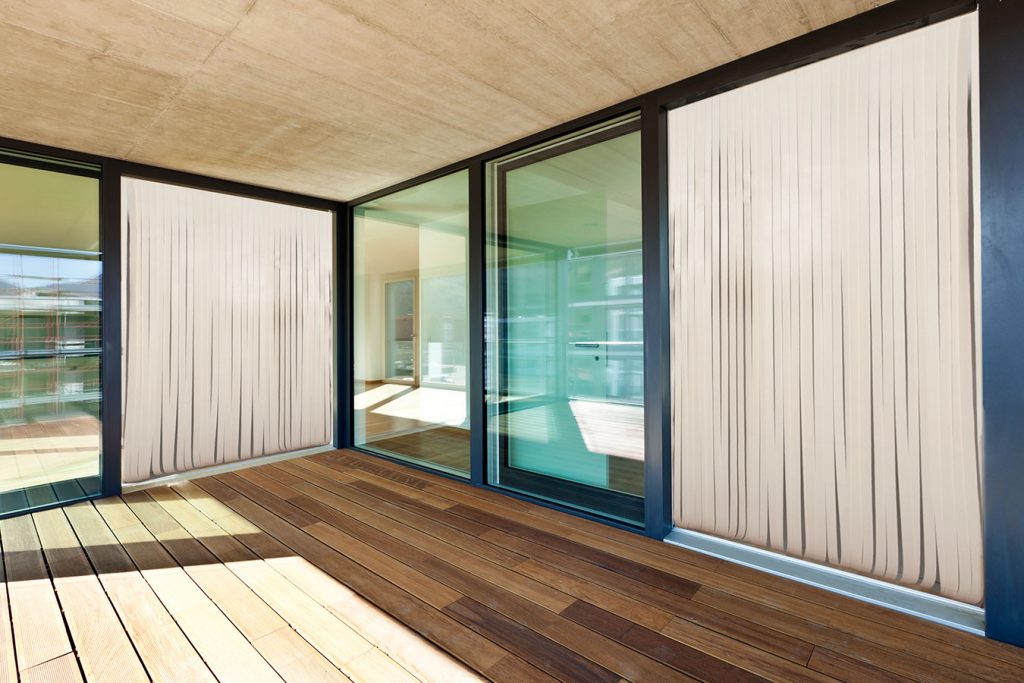 MADE FROM SYNTHETIC LEATHER
It is distributed nationwide in many stores, as well as in most European countries, with an ever-increasing demand.
You can buy it from our e-shop in the same price as offered in all points of sale in Greece.
We offer it to serve you who cannot get it from your area.
Just enjoy it!
Frequently Asked Questions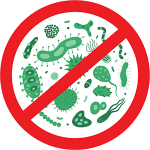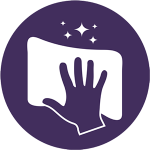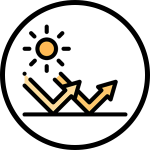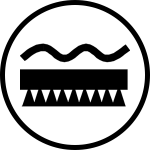 Azo Dyes FREE
Phthalates FREE
DMF FREE
Formaldehyde FREE
Heavy Metals FREE
(PAH) FREE
Chromium VI FREE
Allergenous & Carginogenic Substances FREE