Prevents insects to enter
You come in and out comfortably
You can see outside without being seen
Easy installation with great precision
Thank you for the excellent quality of your curtain. We placed it in just 10 minutes and took care of flies and other annoying insects in our house!
A super affordable solution for our caravan. We no longer need to keep opening and closing the front door and worrying about it!
I wanted to place something to separate a room but all the other solutions didn't suit me at all. Your curtain is the best choice for me!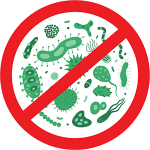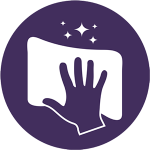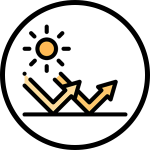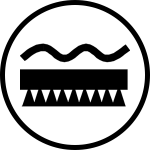 Azo Dyes FREE
Phthalates FREE
DMF FREE
Formaldehyde FREE
Heavy Metals FREE
(PAH) FREE
Chromium VI FREE
Allergenous & Carginogenic Substances FREE